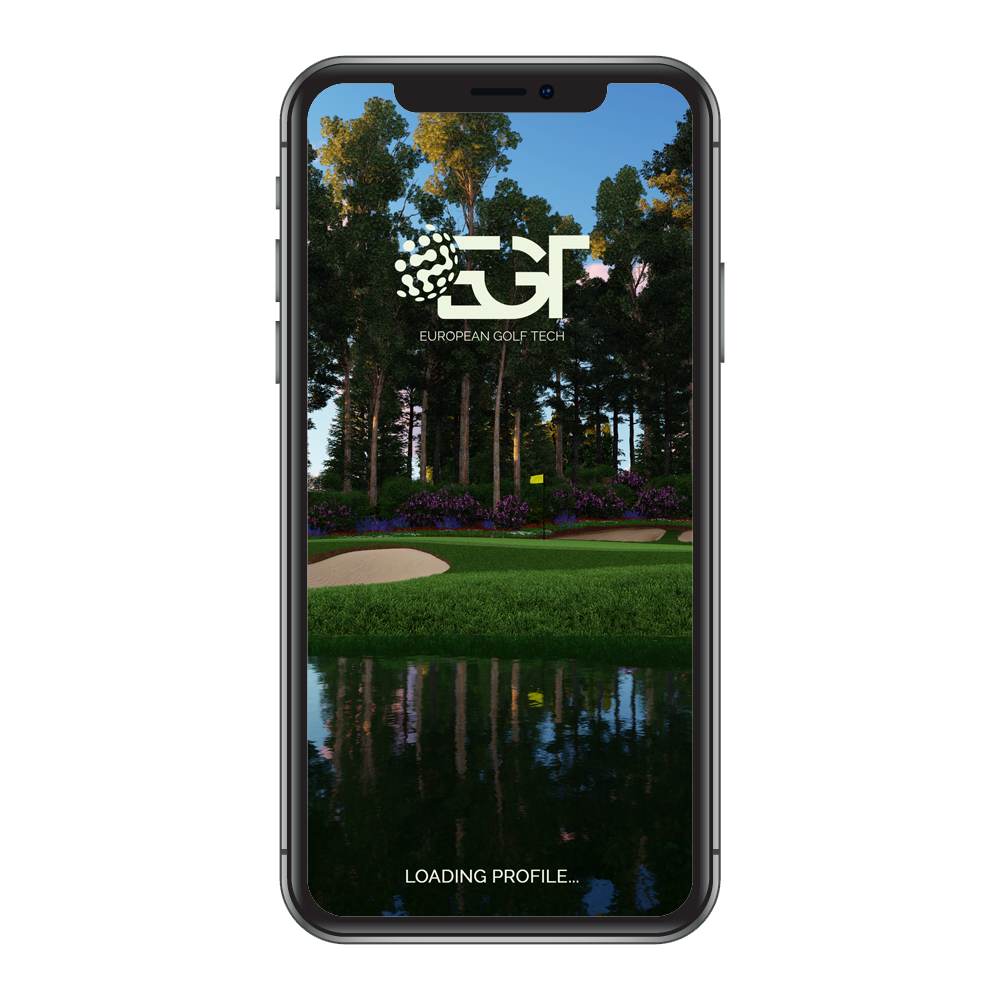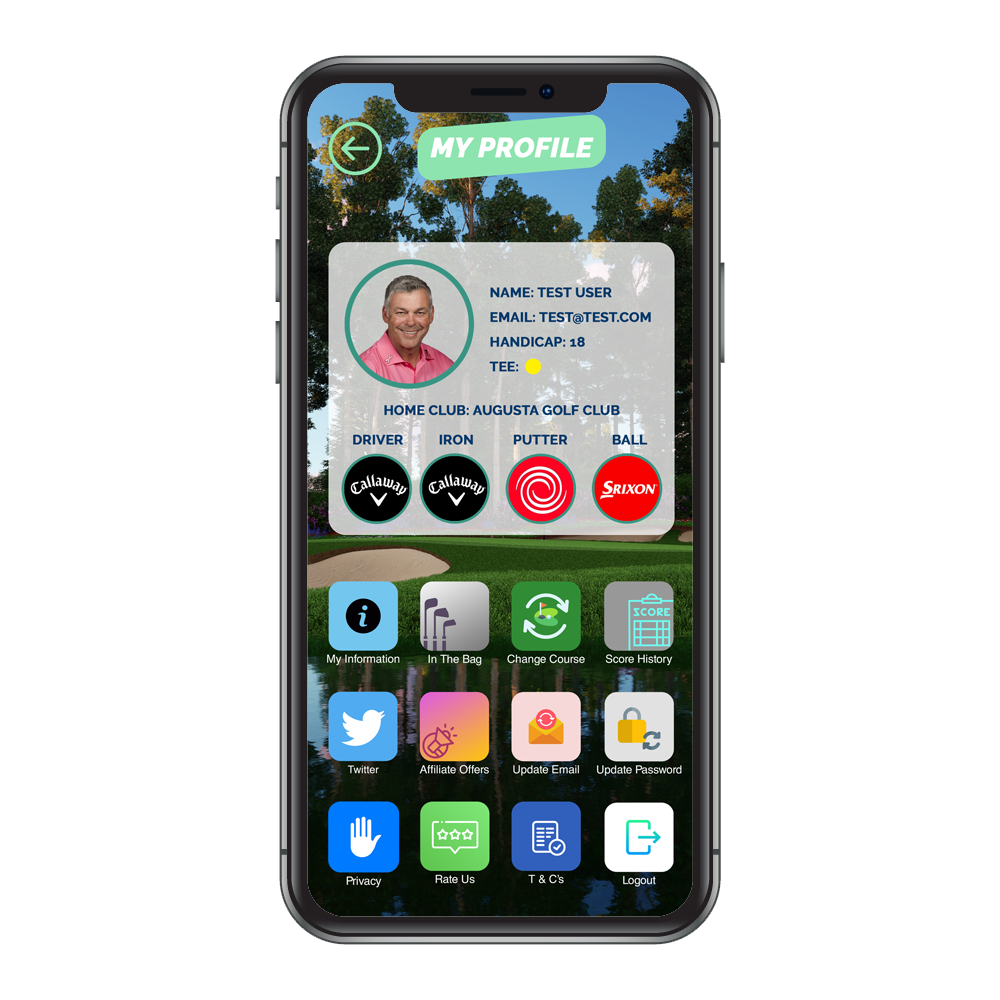 Our Pro GPS App has been designed with a specific focus on improving player experience. The app offers your golfers a state-of-the-art oncourse tool providing accurate GPS, broadcast grade hybrid hole flyovers, live scoring and live pin positioning.
The app also provides a communication channel directly to your target audience. Through instant push notification messaging you can speak to your golfers and keep them up to date with what is going on at your club, latest promotions and all things golf.
GPS Rangefinder with distances to the front, middle and back of the green.
Once the users account is created, they can generate a game for up to four people. This can be shown on the digital screens around the club.
Stunning state of the art Hybrid flyovers in high definition. Allow users to see the dangers on the hole from the tee.
This updated live in the CMS area, allowing players to know where the pin is on those tricky par 5's when the green is out of view.
Push Notification Messaging
Send push notifications to all of the App users about your latest pro shop offers, lessons, club events and course conditions.
The app can pull in tee booking pages allowing members and visitors easily book their next round. Along with other quick links to pull in information for your club.
Plus many more great features
Get in contact with us to find out the other features and benefits for your club.
Back to our tech overview